Grip Crew: Rent of Cinematographic Equipments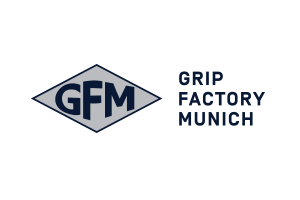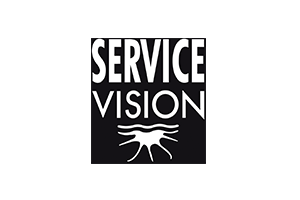 National and International Films
Grip Crew, S.L.U. has participated in national and international shoots. Our extensive experience allows us to adapt to any project.
Experience in Film and TV
Our work includes productions in film and television, with important directors such as Terry Guillian, Roland Joffe, Ridley Scott, Jim Jarmusch, Milos Forman, among others.
Equipment and Materials Rental

We have all kinds of cinematographic equipment, transports and technical means for your project. Whatever your requirement, we can provide cranes, Dollies and all kinds of solutions for the production of your project.